Customized

Lab Management Software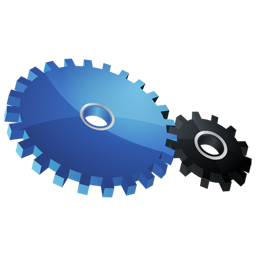 Powered by BookMyLab
The BookMyLab system is revolutionizing research around the world for all scientists, whether they work in academia or at for-profit companies. However, we realize that your institution may have specific lab management needs. Whether you work at a biotech start-up, an academic institution, a multibillion dollar pharmaceutical company, or a governmental research institute, we can customize our modules to meet your specific needs. We have the expertise & skillsets to enable us to offer highly Customized Software Solutions to all our clients.
When it comes to lab management, the BookMyLab system makes things clean and intuitive!
Please
contact us
for a free customization quote.